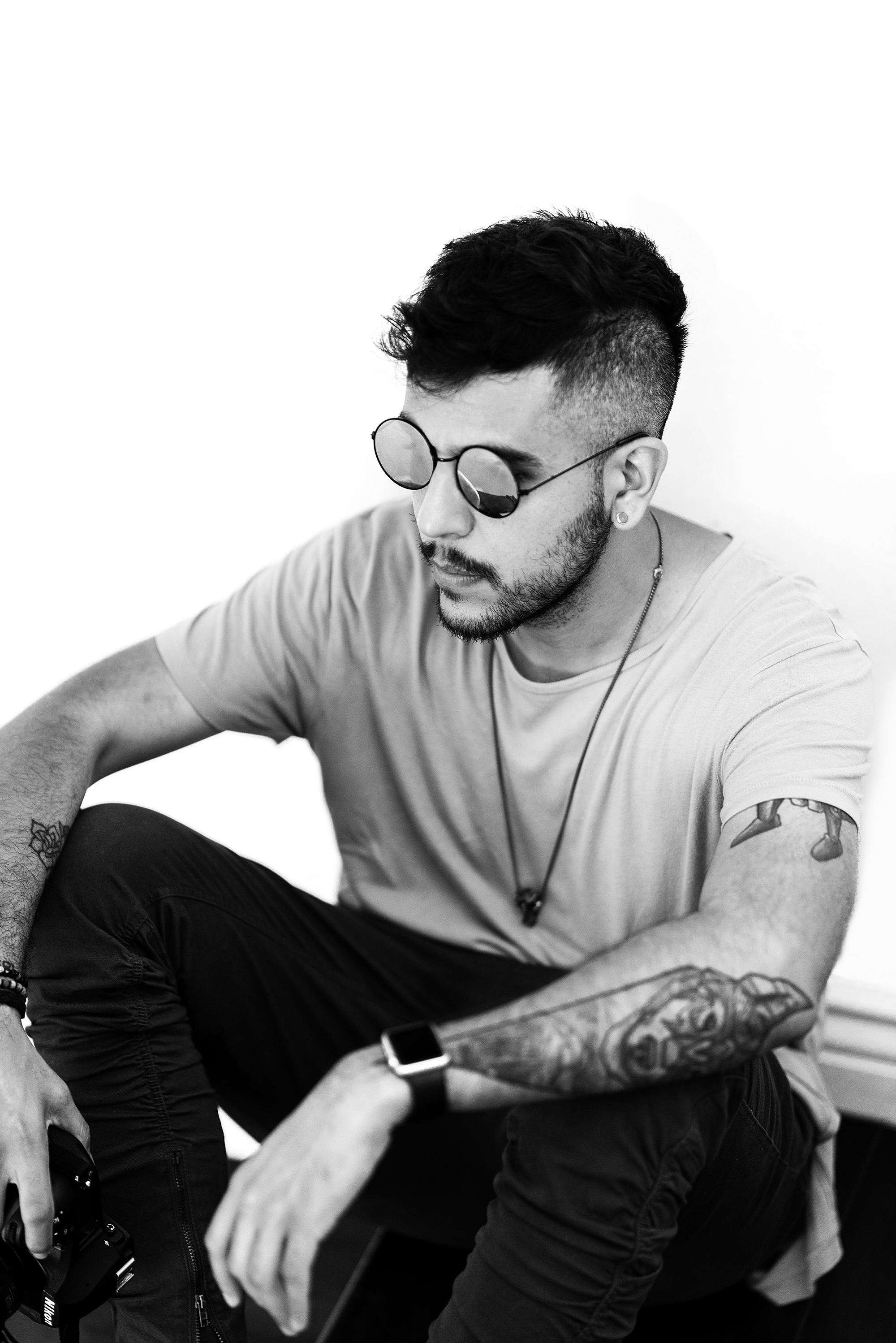 The name is Adolfo and Dallas will always be home. Currently living in LA. I'm a Fashion/ portrait Photographer.
My passion is creative photography and for the past decade it's been my goal to experiement non-traditional styles of photography. Getting creative behind the lens is what I believe captures the perfect shot.

Follow me on my IG account to catch a glimpse of my world @adolfoto
"Success comes to those who dedicate everything to their passion in life. To be successful, it is also very important to be humble and never let fame or money travel to your head."